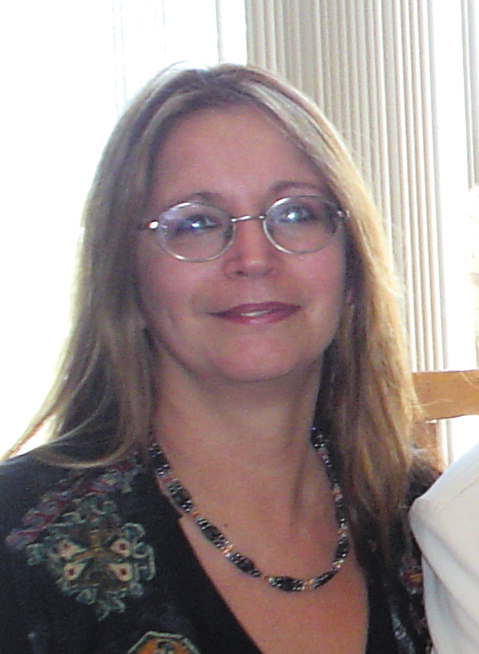 Published Author & Award-winning Editor
The Latest News
Get your FREE "Writing for Children" blog fest ebook. Send me an email:
museitupeditor@yahoo.ca
and place Blog Fest Ebook on the subject heading.
More News
New For 2008!!
COMING SOON!
My young adult novel,
Bubba and Giganto,
has been accepted by 4RV Publishing.
Stay tuned for more details.
My newest children's picture book,
Katie and Robbie Get A Hairy Scare,
is out, searching for a home by my agent.
This is the first in the series introducing five-year old twins Katie and Robbie and their adventures.
Stay tuned for updates.